Marshall Additive Technologies (MAT), a division of The R.J. Marshall Company,
is a premier supplier of highly effective flame retardant and smoke suppressant additives for polymers. MAT specializes in cost effective replacements for antimony trioxide and ammonium octamolybdate. MAT also offers flame retardant and smoke suppressant products; alumina trihydrate, magnesium hydroxide, zinc borate, zinc stannate, and
zinc hydroxystannate.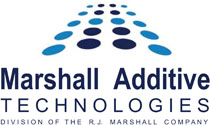 Products
There are three methods for flame retardance: vapor phase inhibition, solid phase char formation, and quench and cool systems that work by removing or reducing heat, fuel or oxygen.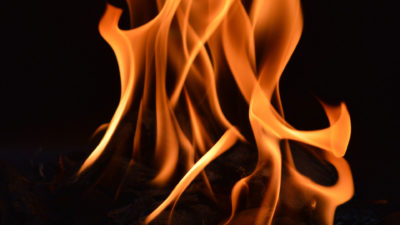 Vapor Phase Inhibition
This approach works by removing flammable gaseous chemicals from the burning plastic. Chlorine and bromine based chemicals and polymers are used as the active flame retardants with MAT's FLAME DEFENSE SERIES blends FD320, FD335, FD373, FD409, and FD415 antimony trioxide replacements. Or with antimony trioxide using MAT's FDAO.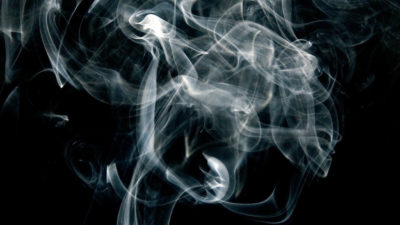 Solid Phase Char Formation
Flame retardants are designed to build up a barrier layer, once the fire has begun thus eliminating the fuel by char and protects the plastic. MAT's SMOKE DEFENSE blends SD775, SD808, SD845, SD890, and ammonium octamolybdate SDAOM work in this way and act as powerful smoke suppressants. Zinc Borate, Zinc Stannate, and Zinc Hydroxy Stannate products also work this way.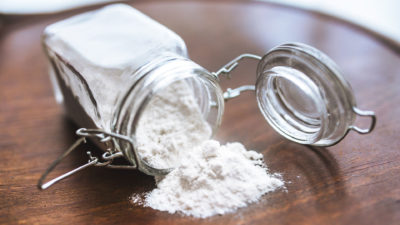 Quench & Cool Systems
Utilize hydrated minerals because of the endothermic water release process that occurs when the system is heated. In the presence of fire, the hydrated minerals release water molecules that cool the polymer and suppresses the combustion process. MAT's alumina trihydrate (ATH) and magnesium hydroxide work in this way.
Flame Retardant Solutions
We manufacture, formulate, and distribute highly effective polymer flame retardant and smoke suppression additives to meet the most critical of regulatory standards. Our proven, cost effective antimony trioxide and ammonium octamolybdate replacement products are being used around the world. In addition to our broad range of standard products we also specialize in working closely with our customers to create tailored solutions for their applications. This flexibility allows us to customize optimal solutions that balance economics with technical performance.
Commitment to Quality
We strive to achieve total customer satisfaction by assuring that each product delivered or service provided consistently meets or exceeds our established standards. As part of our dedication to quality we will:
Develop and nurture an environment conducive to the highest standards of quality, commitment, and continue improvement.
Partner with and monitor our vendors and suppliers to obtain the most consistent and highest quality materials and service.
Use statistical methods to understand and manage the actions of our total organization.
Dedicate ourselves to continuous improvement in all activities of our business.
Continually strive to develop our employees though training and education.
Quality will be achieved though prevention of defects rather than detection.
Contact Us
Current News
      Marshall Additives Technologies (MAT), a division of the R.J. Marshall Company, is pleased to announce ARP Materials as exclusive United States distribution partner. Sept. 30th, 2019 Marshall Additives Technologies, a premier supplier of highly effective flame retardant and smoke suppressant additives for polymers, is proud to announce ARP Materials as exclusive United …