Marshall Additives Technologies (MAT) is a division of The R.J. Marshall Company. The R.J. Marshall Company, founded in 1978 by Richard and Joan Marshall, is a major supplier of inorganic fillers to the cast polymer and composite industry.
The MAT division, is a leading supplier of innovative and cost attractive inorganic flame retardant and smoke suppressant technologies for the plastics and rubber industries.
Backed by a customer focused Applications and R&D team, MAT is focused on developing and offering reactive combinations of inorganic flame retardant and smoke suppressant products with aim of enhancing performance and / or reducing cost.
In addition MAT offers the familiar single chemical products: Antimony Trioxide, Ammonium Octamolybdate, Alumina Trihydrate, Magnesium Hydroxide, Huntite / Hydromagnesite, Zinc Borate, Zinc Stannate and Zinc Hydroxy Stannate
Our Vision
To be a world leader providing specialty, industrial raw materials and manufacturing supplies; being directed by our core values, quality policy and focused on our mission.
Our Mission
At The R.J. Marshall Company we seek to make our customers successful by supplying innovative, quality focused products and services. We serve our customer's needs with perseverance and create an environment where our customers, employees and suppliers are highly valued.
Locations

Headquarters
26776 W. 12 Mile Road
Southfield, MI 48034

Erie Michigan
Products: Flame Retardant Products, Onyx Fill, Dense Fill, Ground Bayer Hydrate

Rockwood, Michigan
Products: Granule Manufacturing, Granite Effect, Lightweight Fillers, Spraylite, Buffing & Polishing

Alpine, Alabama
Products: Ground Bayer Hydrates, Lightweight Fillers

Valley Springs, California
Products: Lightweight Fillers, Spraylite, Gypsum, Bayer Ground Hydrates, West Coast Distribution of all RJM Products
Our Core Values
The R.J. Marshall Company was founded in 1978 and stands as a reminder of the business principles: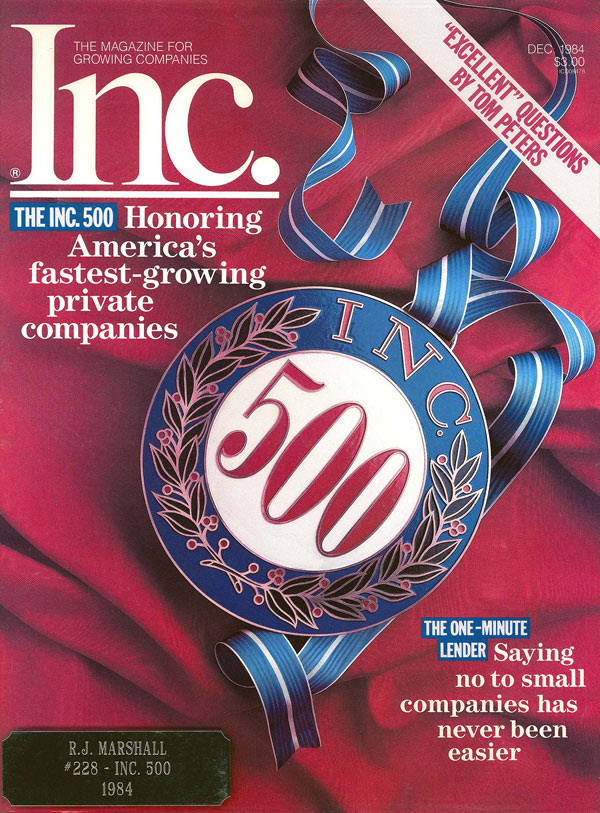 Integrity
– to maintain the highest ethical standards.
Honesty – to be honorable and trustworthy, to always do the right thing.
Respect – to show regard for worth, honor and esteem for our employees, customers and suppliers.
Perseverance – to have a passion for excellence and a resolve for continuous improvement.
Knowledge – to be lifetime learners and provide a continual learning environment empowering our employees to solve problems.
Forgiveness – to create an environment of trust where people are allowed to fail.
Fairness – to treat all people in a just and equitable manner.
Teamwork – to work together with mutual respect and courtesy realizing we can achieve more by working together.
Competence – to do it right the first time by making smart, quick, common sense decisions.
Family – to recognize and support the family and maintain a family atmosphere.