July 1st, 2021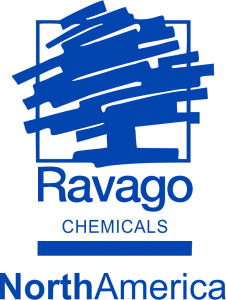 The R.J. Marshall Company is pleased to announce that Ravago Chemicals of North America has been appointed as a recognized Distributor for our CASE Market Product lines.
Ravago Chemicals of North America represents market-leading specialty chemical and ingredient producers that allow them to deliver creative technical solutions along with the highest level of service to more than 15,000 active customers across more than 24 countries worldwide. They are a family company and place a high value on their long-standing relationships with their suppliers, customers, and colleagues.
In North America, Ravago Chemicals (RCNA) has been providing quality, innovation, and sustainability to the specialty chemical and ingredient markets through its family of companies for more than 50 years.
Ravago Chemicals will represent our company in the following states:
Arizona, California, Idaho, New Mexico, Oregon, Montana, Washington State, Wyoming
And in the following product categories:
Marshall Additive Technologies
ATH
Fiber Blends & Compounds
ResNSand
Lightweight Polymeric products